Specializing In Large, Complex Litigation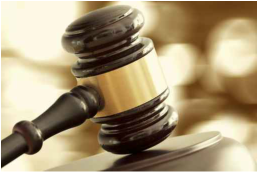 We coordinate all aspects of your deposition NATIONWIDE, anywhere, anytime.  Court reporting, videography, interpreters, foreign language translations, transcription, video conferencing, via Live Litigation, national conference facility scheduling, subpoena services, 24/7 online repository.
eDeposition is an industry leader in electronic depositions, live and remote real-time, same day final or rough transcripts, expedited delivery and electronic exhibits.   Access all transcripts, exhibits and video 24/7 though our state-of-the-art online repository.    We deliver what you and your case demand, with quality and proven client satisfaction.​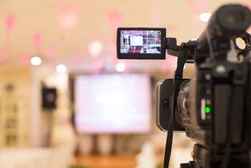 Legal Videography has become and will continue to be a large part of litigation strategy when taking depositions. Good testimony can become great testimony, when viewed through exceptional video products. Our video group will provide timely, professional and quality services and solutions for your video deposition needs.